Indianettes compete in two categories at IDTA State Finals
The Indianettes placed 5th in Pom/Dance and 9th in Hip Hop. (Doug Daniels Photo)
1351sports.com / duquoinsports.com
February 11, 2018
​
(Springfield, Ill.) - The Du Quoin High School Indianettes finished off their competitive schedule for the 2017-18 school year on Saturday with 5th place and 9th place finishes at the Illinois Drill Team Association State Finals, held in Springfield, Ill. DHS was 5th in the Pom/Dance category, and 9th in Hip Hop.
The Indianettes had several other award-winning performances during the season, including Pom/Dance wins in competitions at Herrin (Dec. 6), Belleville Althoff (Dec. 9) and Marion (Jan. 13), as well as second place at Belleville East (Dec. 16) and third at Edwardsville (Jan. 6). The victory at Althoff qualified Du Quoin for Saturday's State Finals. They were third in Hip Hop at both Edwardsville and Marion, qualifying for the State Finals at the latter.
The Du Quoin Indianettes are coached by Brittany Funk and Bri Green. The roster of dancers includes Alivia Owings, Kirtley Scarber, Addison Carver, Trinity Wright, Raylee Carroll, Lillie Feltmeyer, Lily Metten, Avery Waller, Kloey Harsy, Mackenzie Sizemore, Malena Adams, Braylee Watson, Madison Jones, Brooke Ward and Kaylee Aleshire.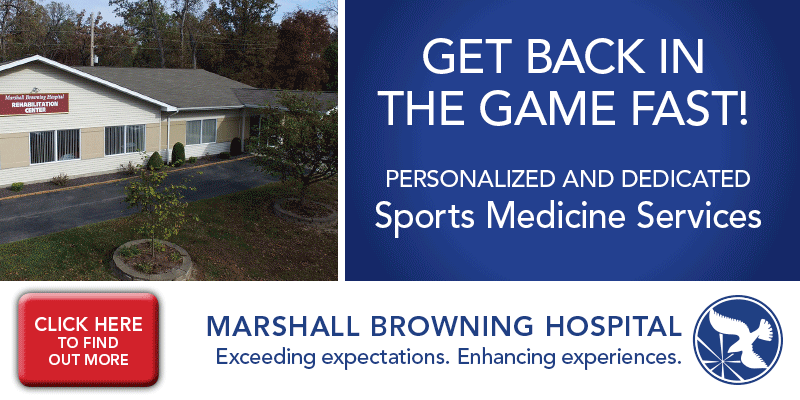 (Photos by Doug Daniels/DuQuoinSports.com)